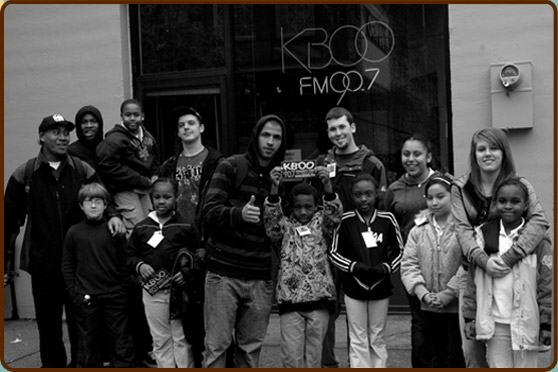 How would you answer them?
Click a
face
to hear the question.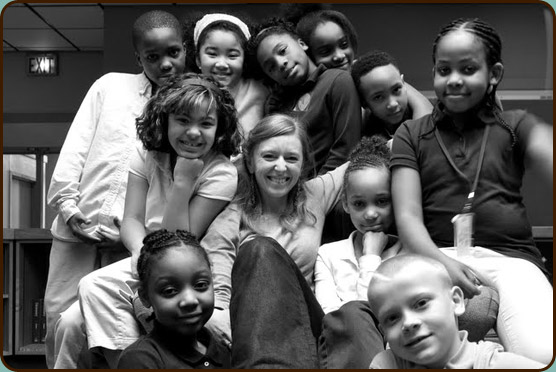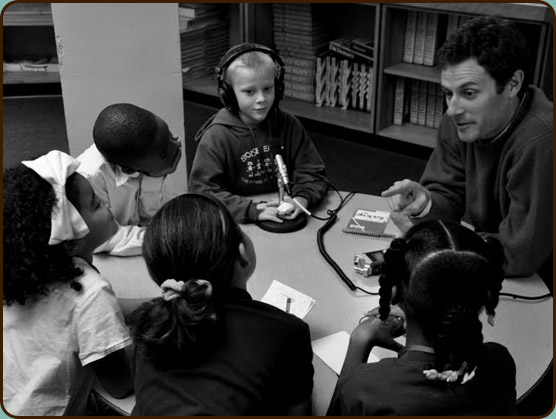 Audio Links
Text of Audio Links
Is there anything you've always wanted to do but never got around to it--or haven't yet?
Have you ever had a crush on someone in your school days?
Describe your mother in her best dress. Did she ever go dancing?
Tell me about your best childhood friend. Are you still in touch?
What was your favorite book when you were a child?
What were some of your goals and ambitions when you were young and have you fulfilled any of them?
When were you lonely? What did you do about it?
How is the world different now from when you were a child?
Did you ever wish you lived somewhere else, if so where?
Can you tell us any stories about your grandparents?
Reflecting on your life, is it how you imagined it would be?
Did you ever get into trouble when you were growing up? How do you feel about that now?
What person was most influential in your life during the hard times of growing up?
So, do you have any advice for people my age, teenagers?